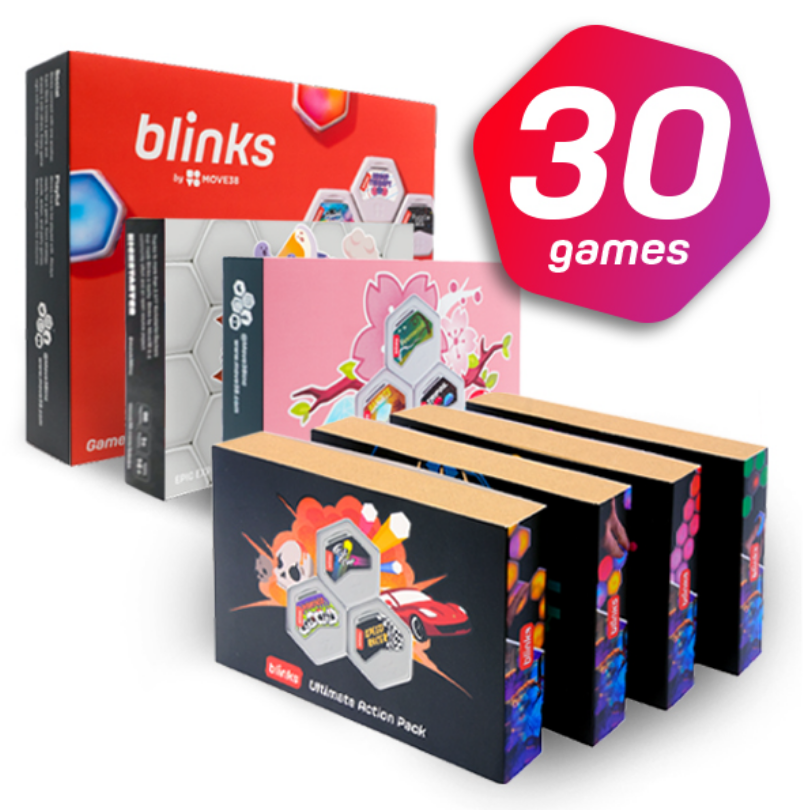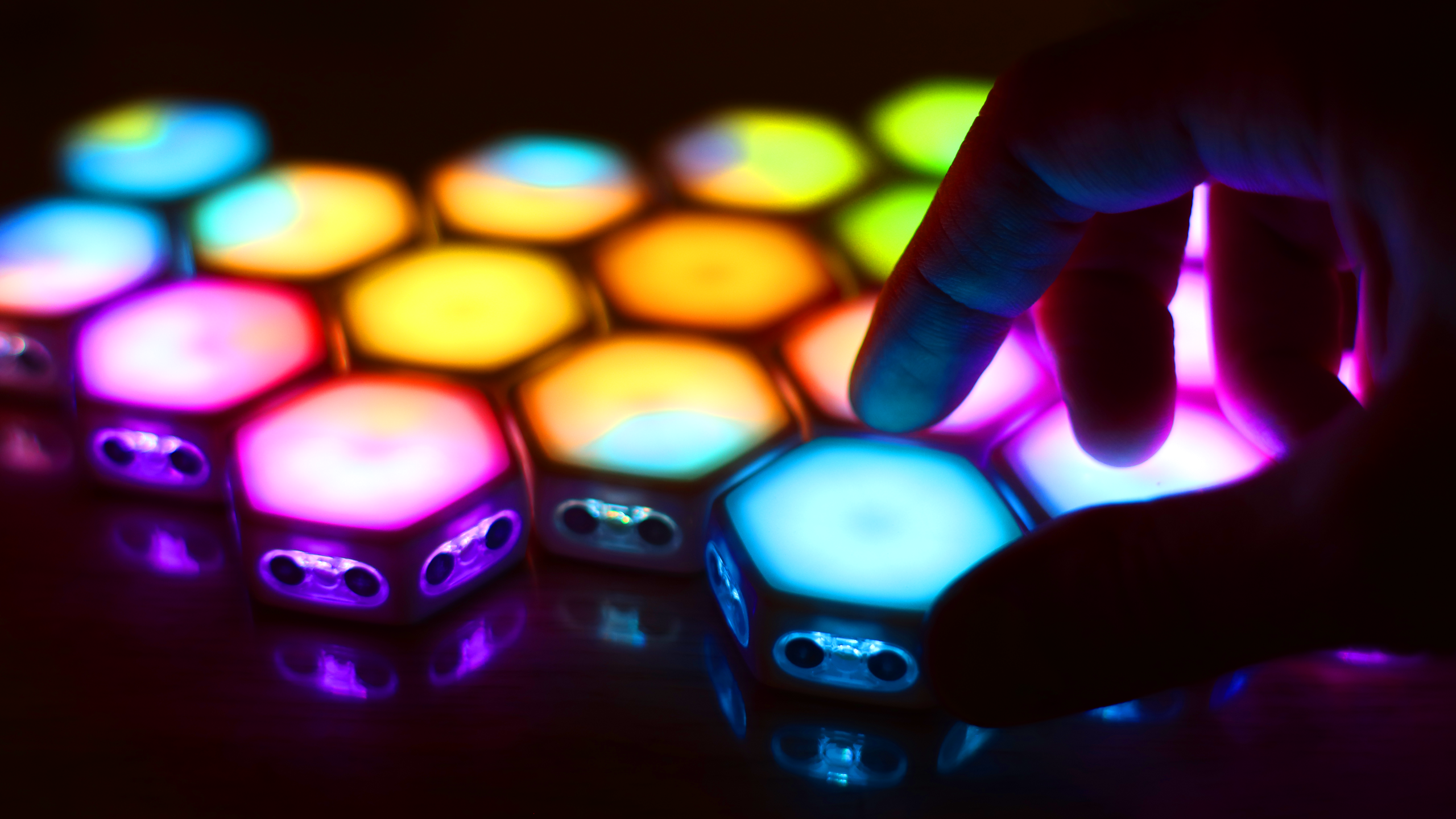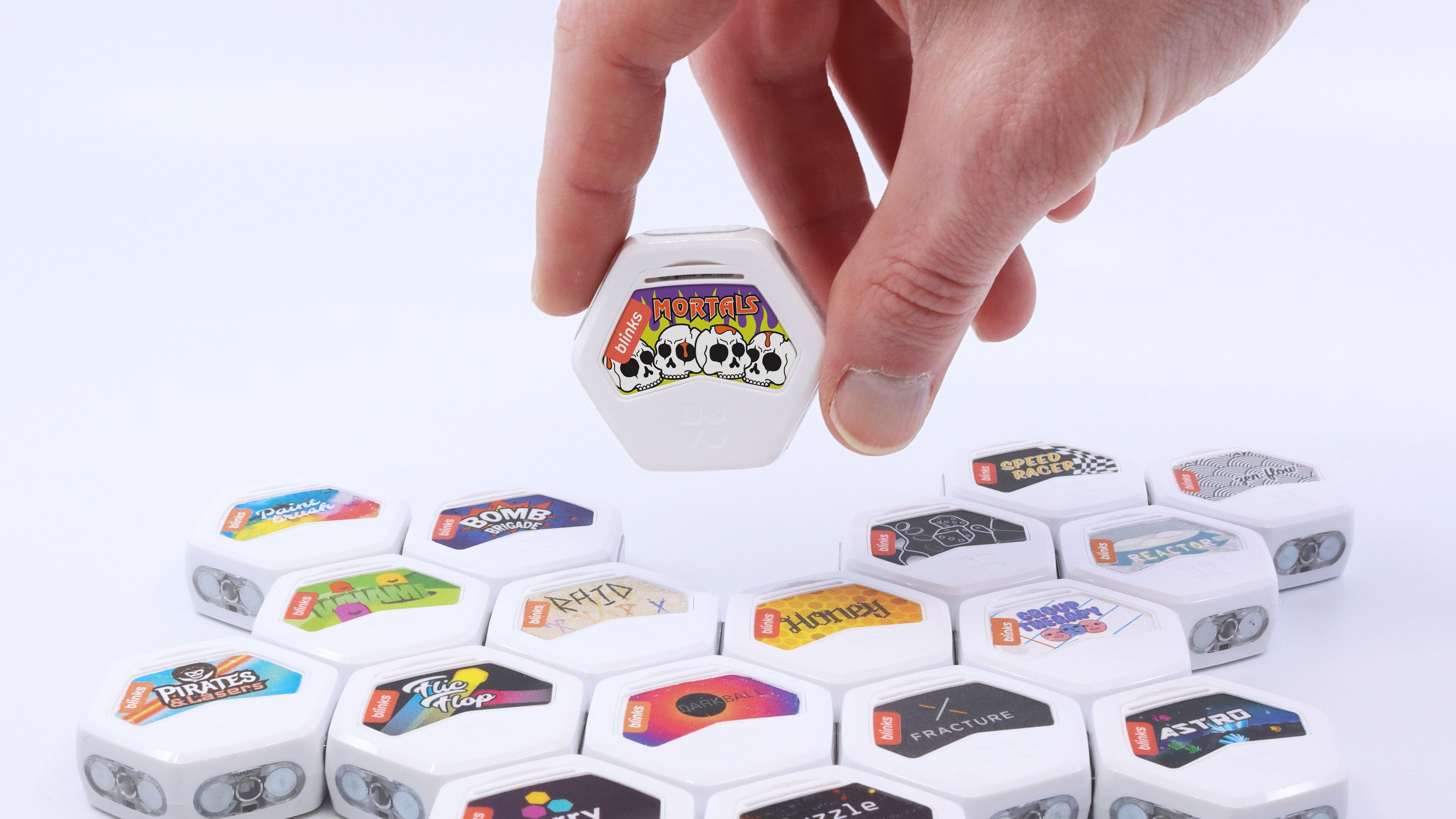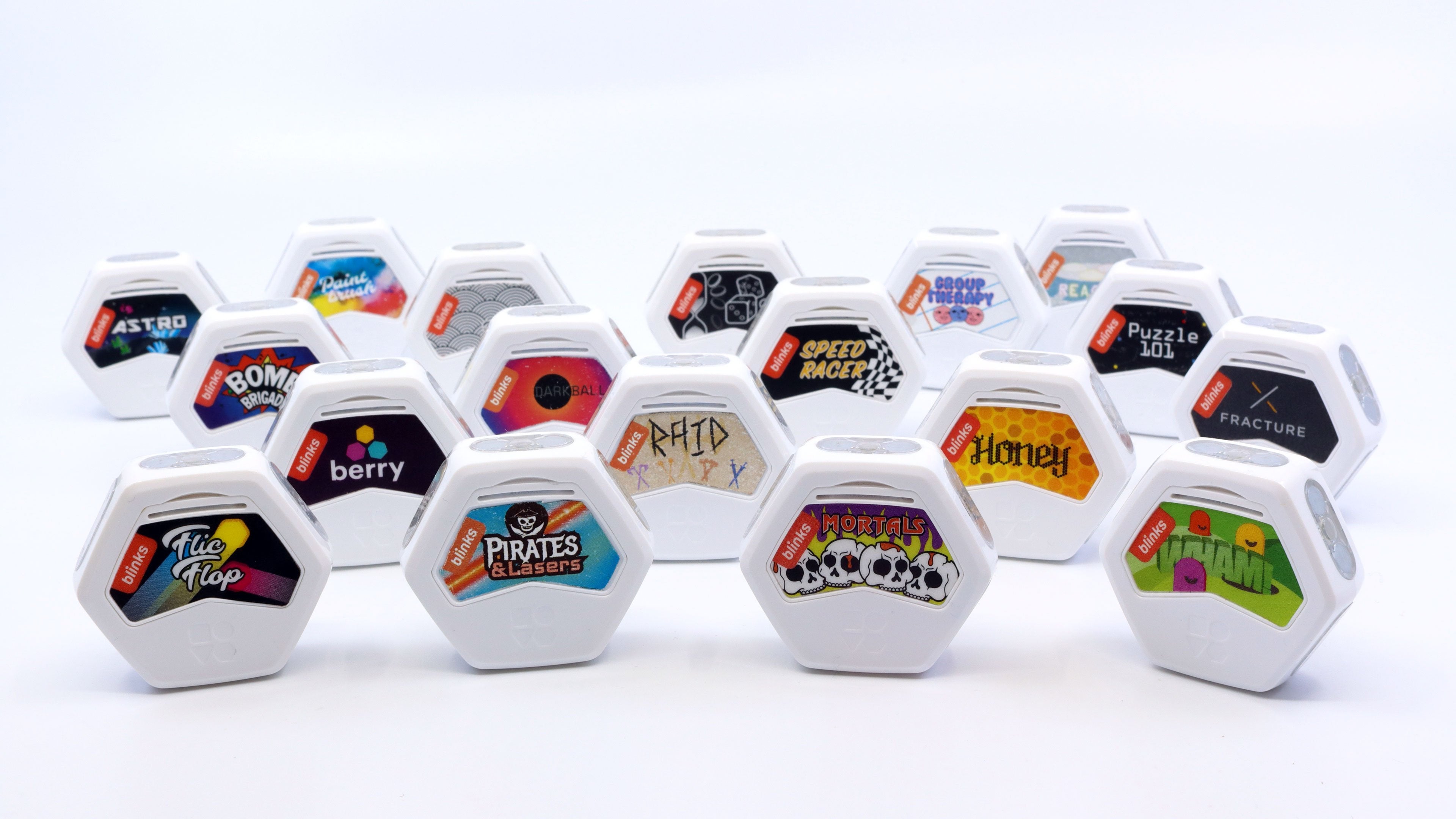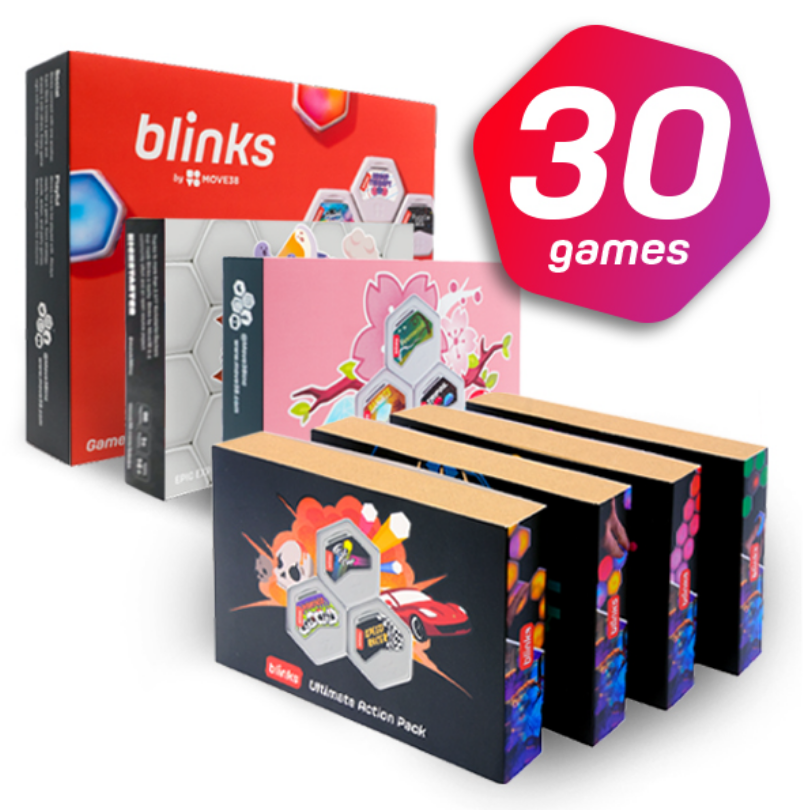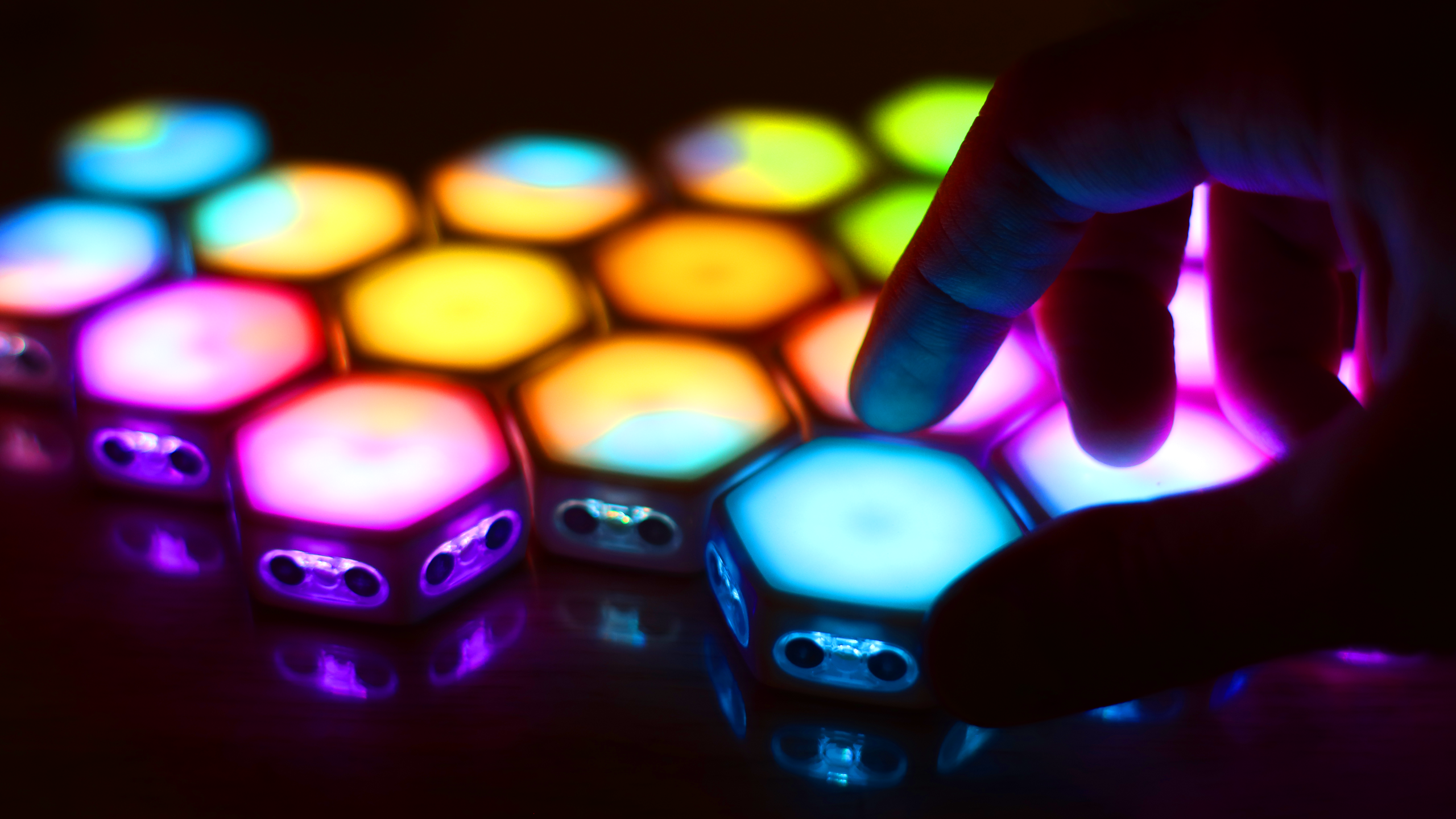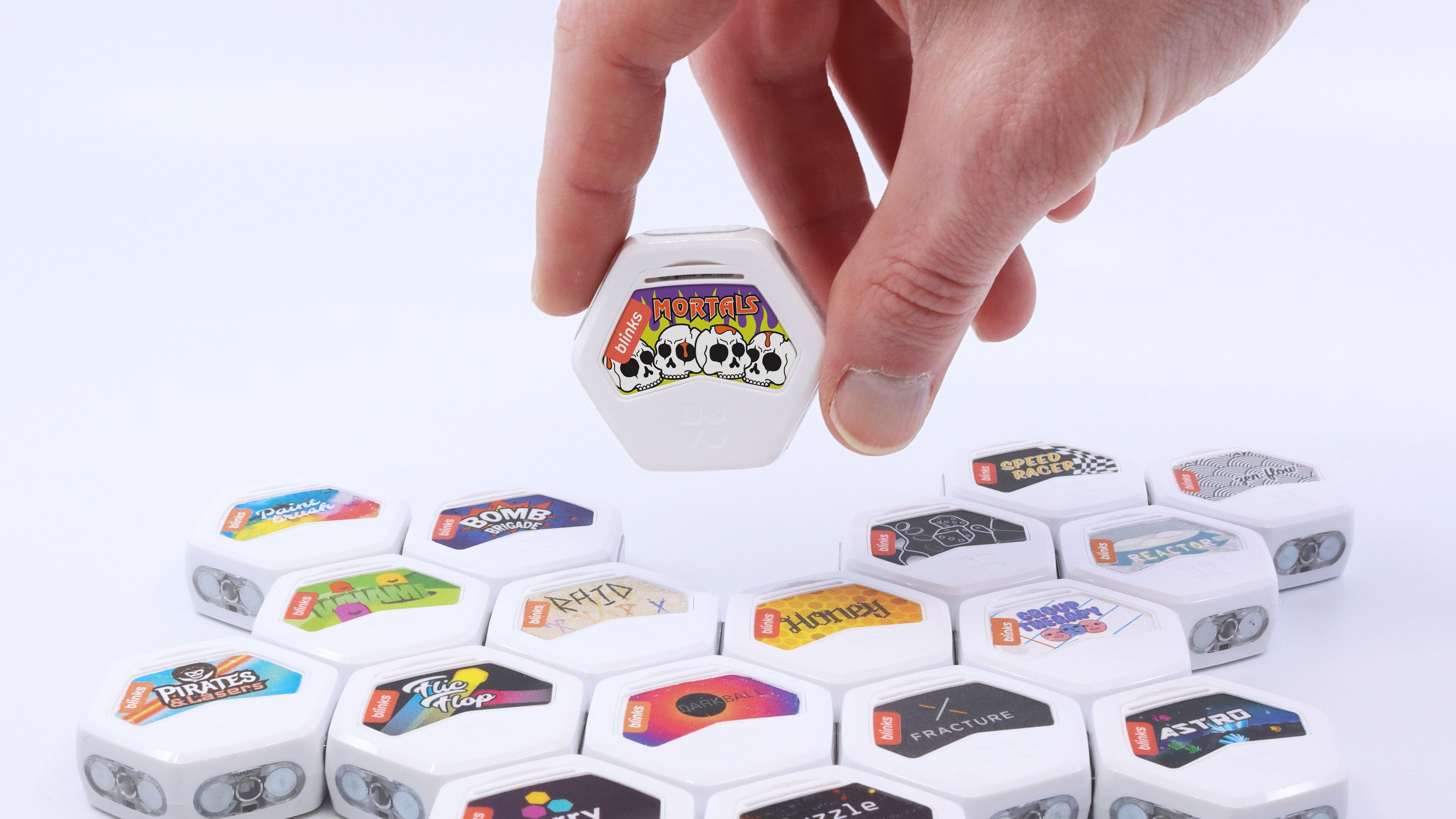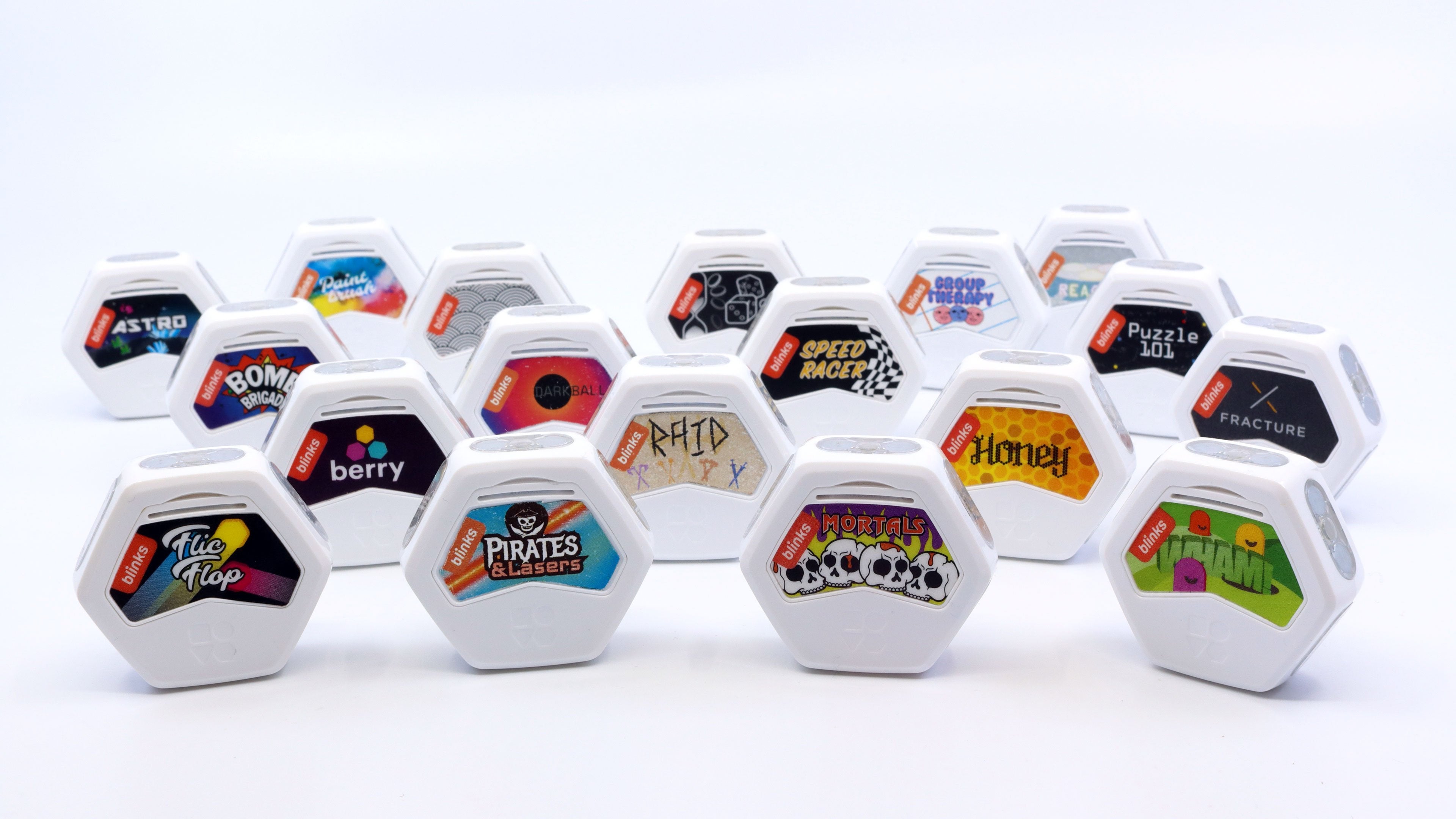 The Blinks Collection
$549.00
We're sold out due to overwhelming demand.
Reserve your copy today!
If you've got to have it all, this is the package for you! The Blinks Game System really shines when you've got lots of Blinks to play with. 30 Blinks and 30 games out of the box, are you ready for game night?!
What's in the Box
30 Blinks Games
3 x Sushi Roll carrying cases
7 x Game Instructions Booklets
7 x Blinks game boxes
**BONUS**
1 x Wasabi Green Sushi Roll carry case
1 x Ikura Orange Sushi Roll carry case
1 x Ube Purple Sushi Roll carry case
1 x Sakura Pink Sushi Roll Carry Case
1 x Hexenwood AI Blink

Blinks is an Open Platform and Open-source so your Blinks will continually expand to play new games as you introduce new Blinks.
Join Waitlist
"Our household has found them to be a very fun and unique gaming experience. Aces!" -John V. USA
100% Satisfaction Guarantee
We care deeply about the quality of the product we deliver, and the experience you and loved ones have.
No Questions Asked
If it's not for you, send it back within 60 days for a quick, no-hassle refund.
Free 2-Day Shipping (USA)
FREE SHIPPING! We partnered with FedEx to make sure your packages arrive safely and reliably.
"Downright Enchanting"
"Can't stop playing"
"A game of the future"
Gold Award Recipient
What do People Think of Blinks?
Want to make games?
Blinks is an open-source game system with an active community of 800+ game designers/developers. Nearly 1 in 5 Blinks owners also owns a game maker kit. As creators ourselves, we put game makers first. We foster an active community by hosting workshops, holding game jams, participating in festivals, and other community events. Get a Game Maker Kit and join the community!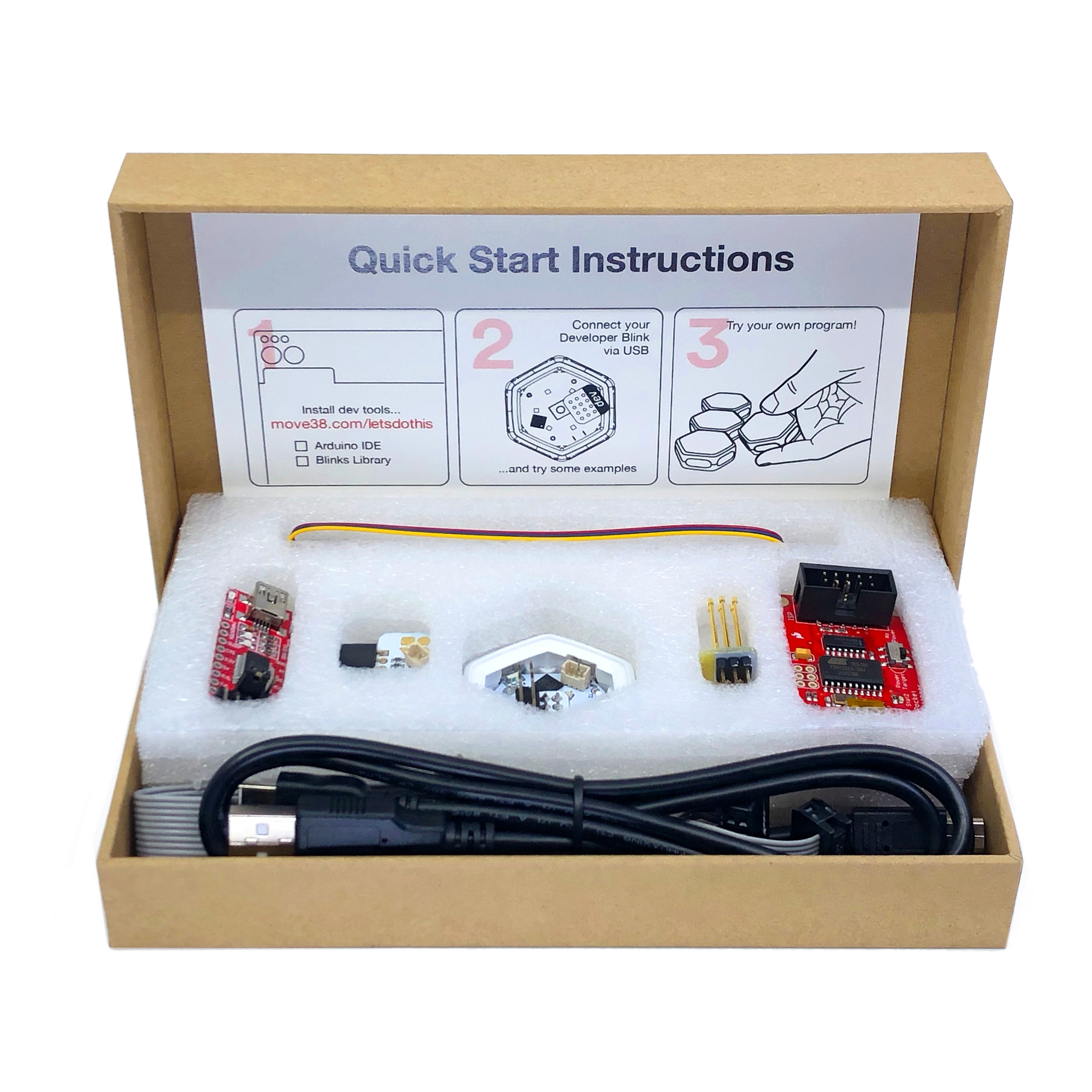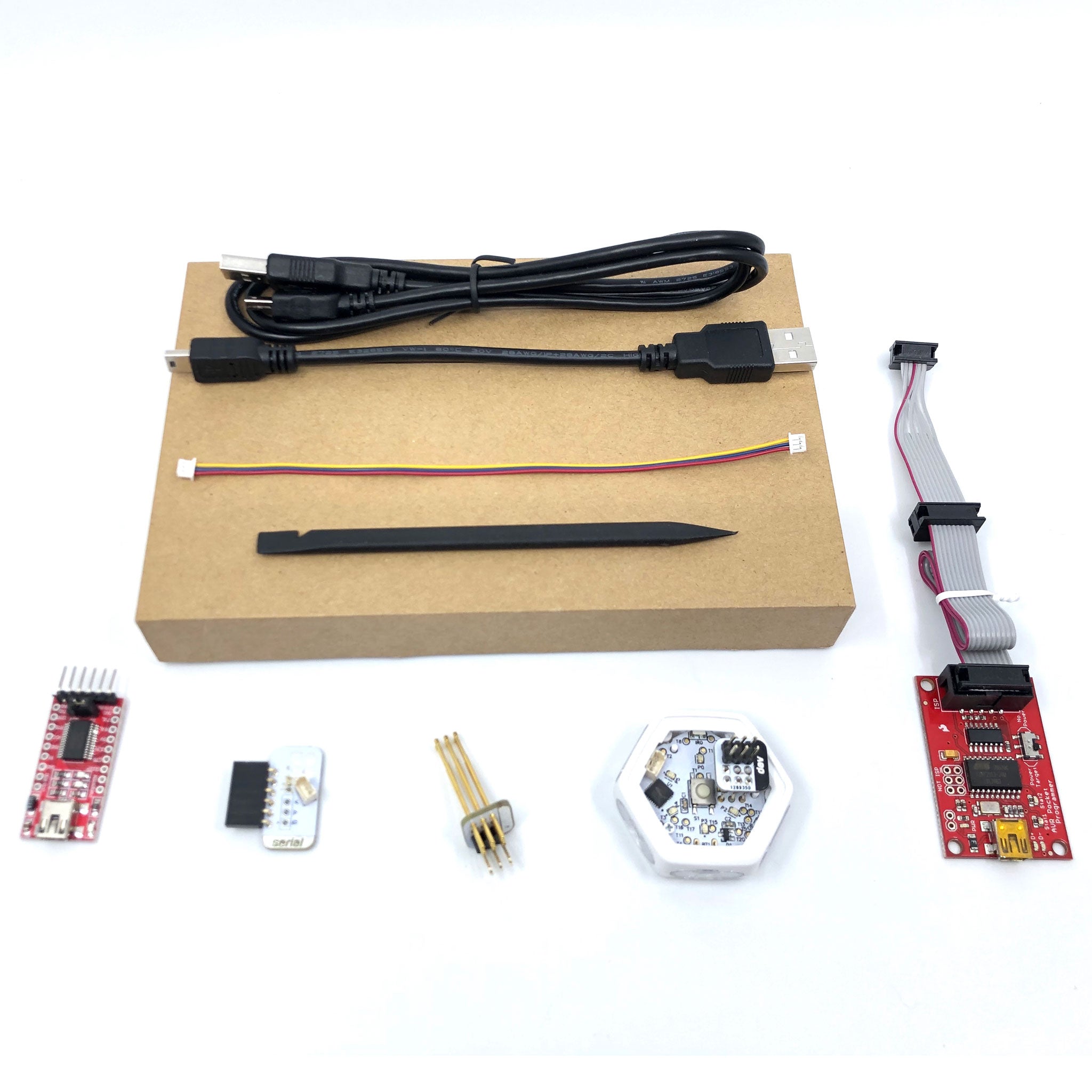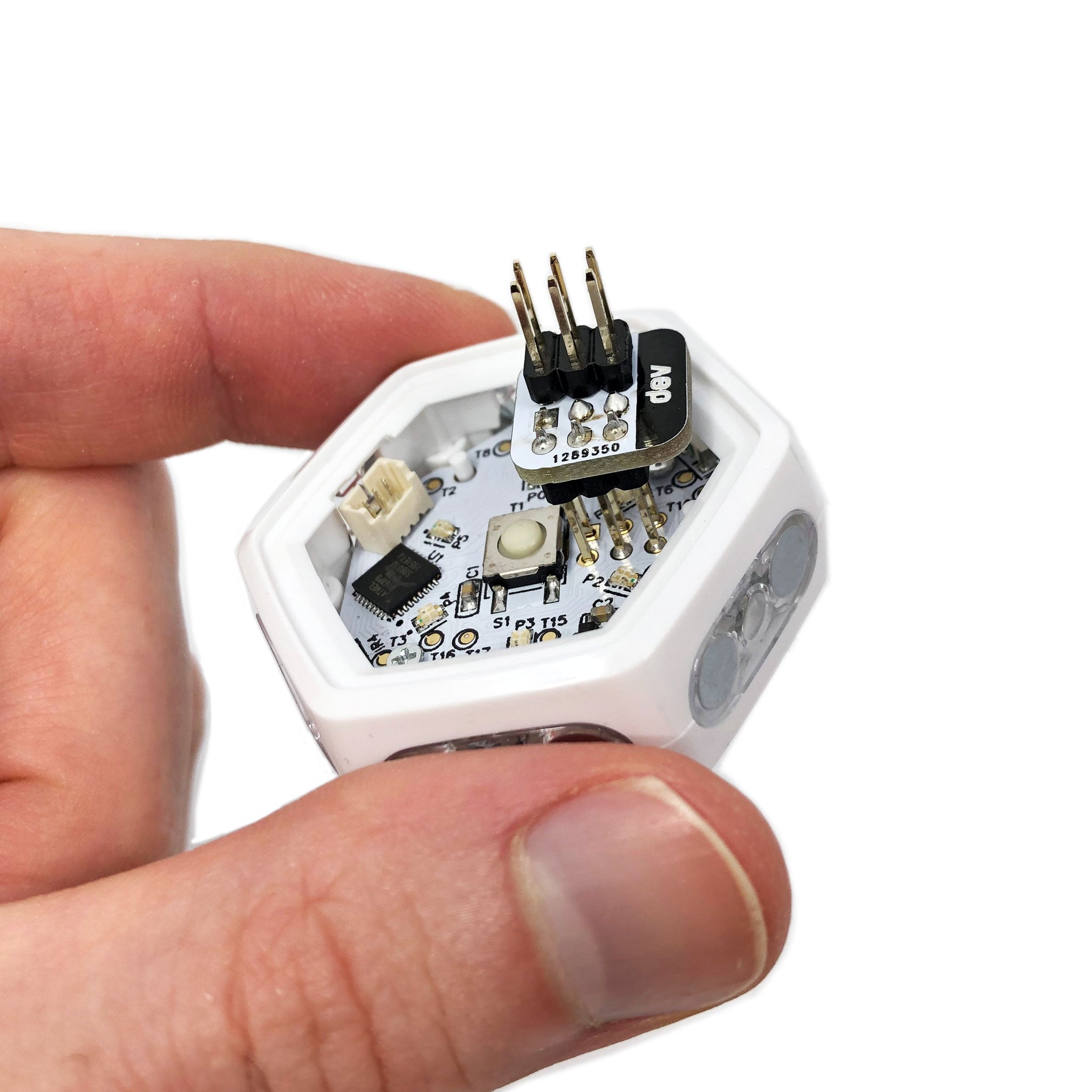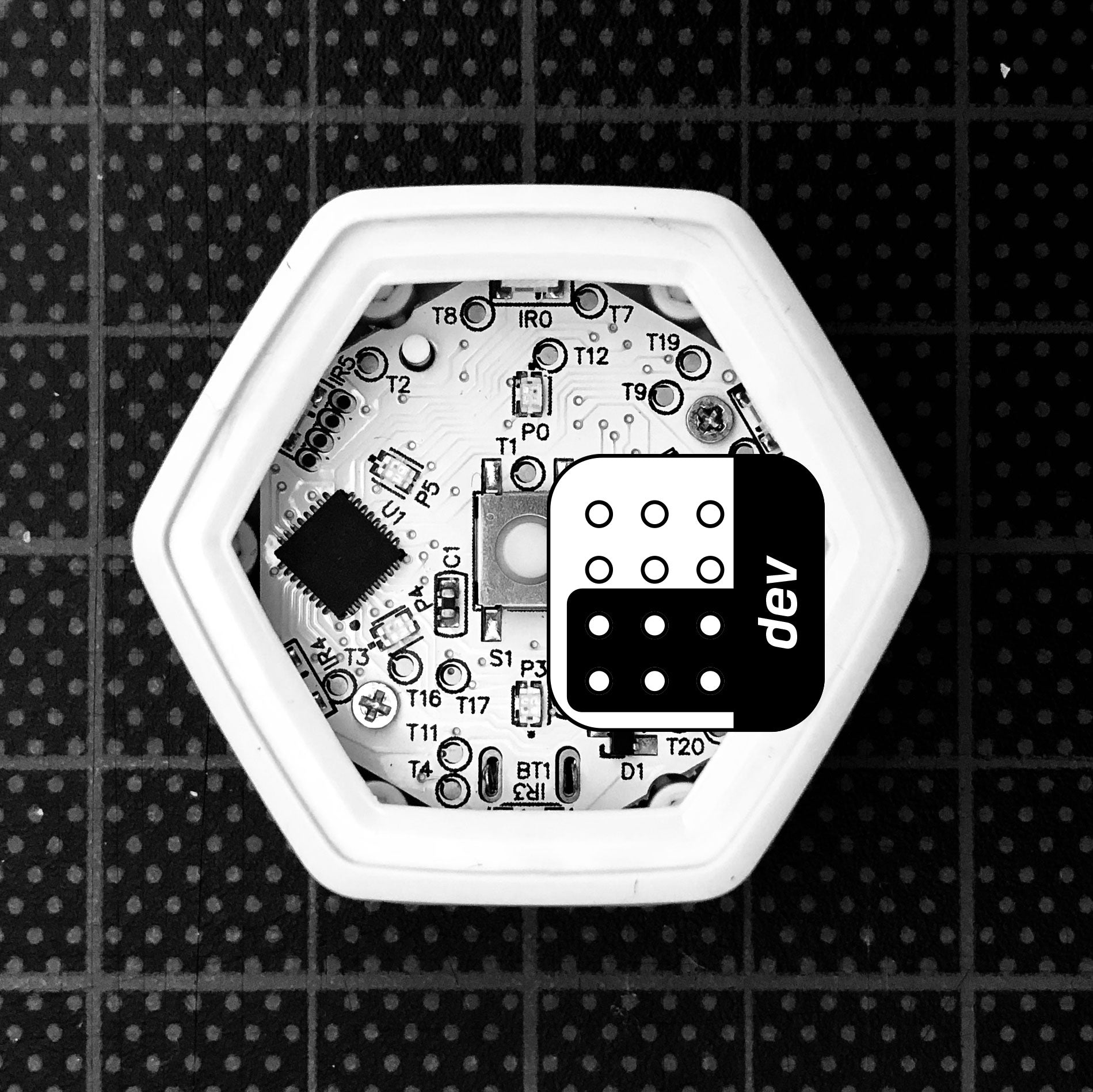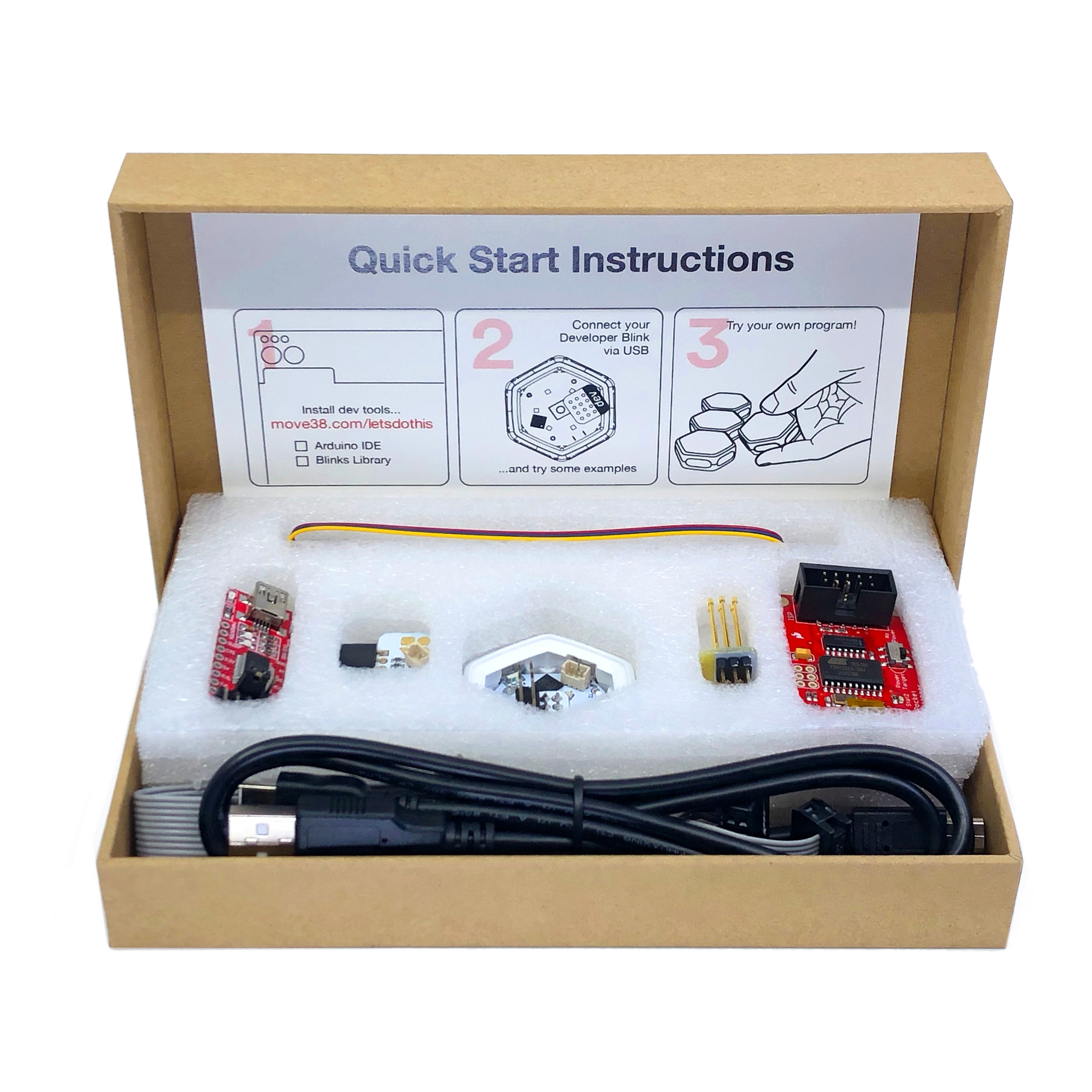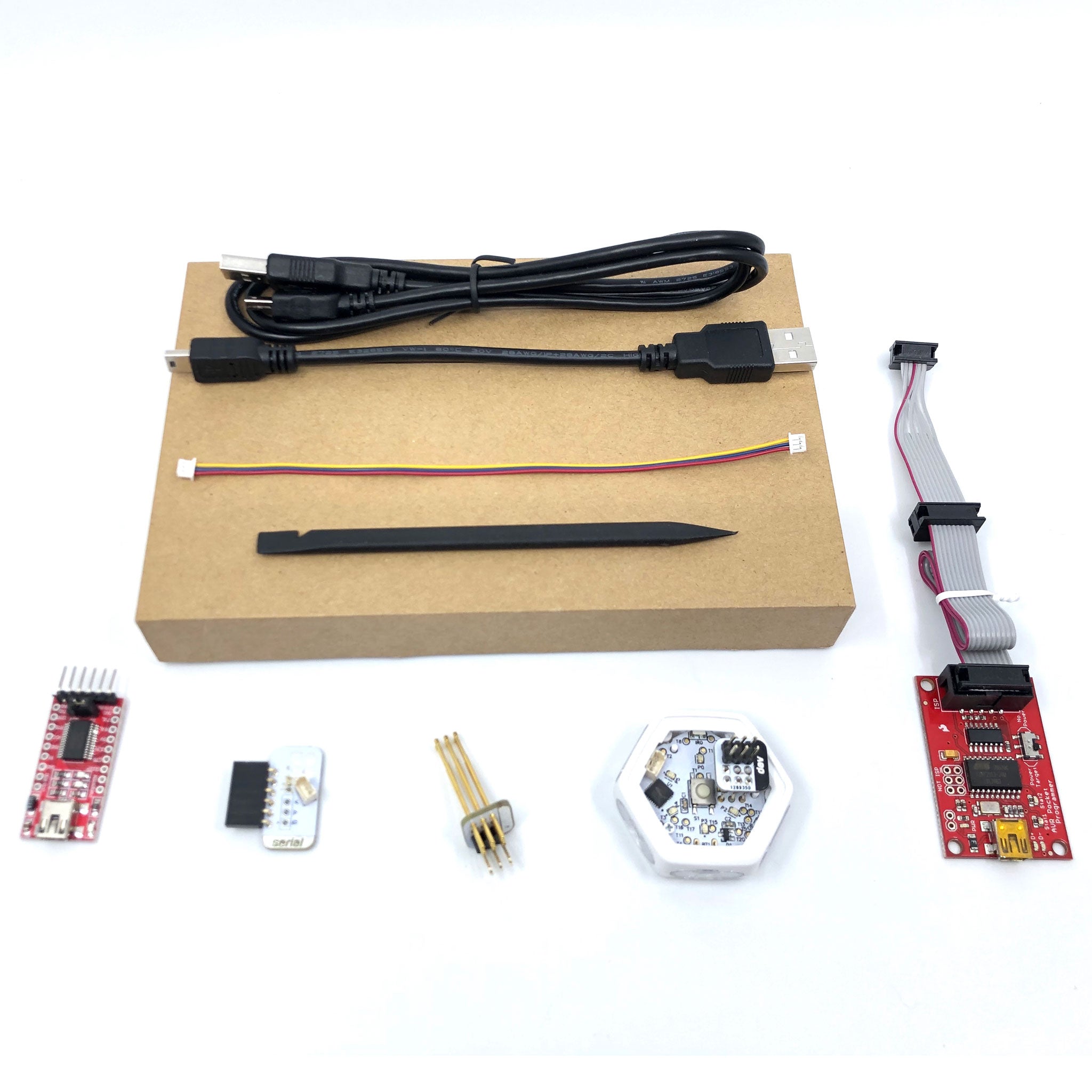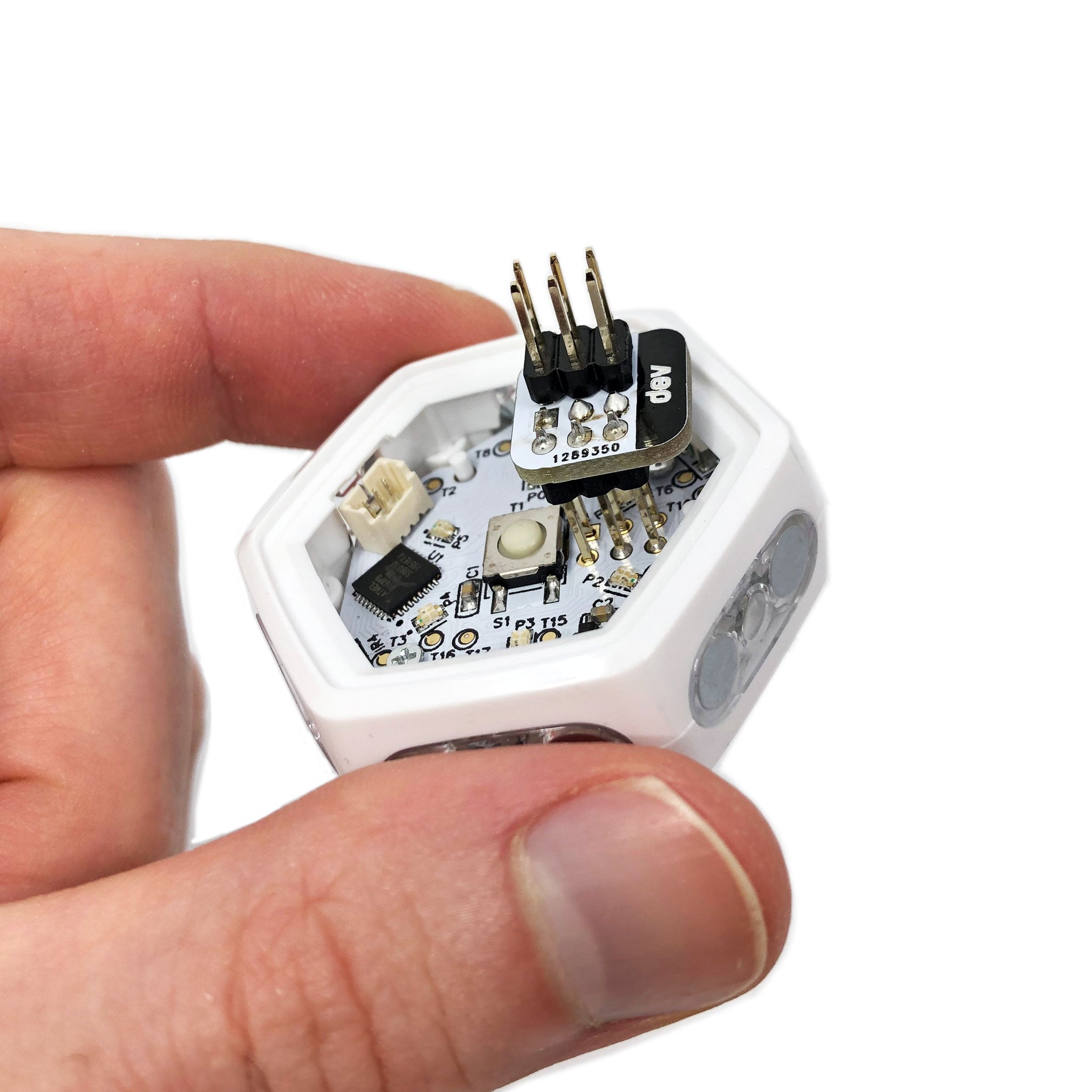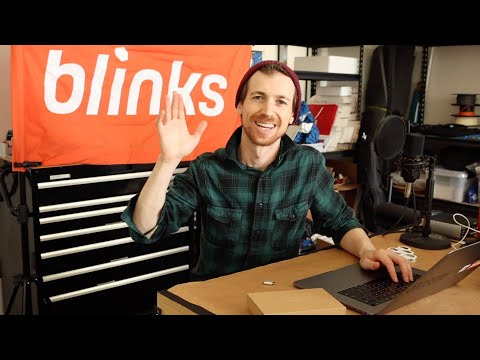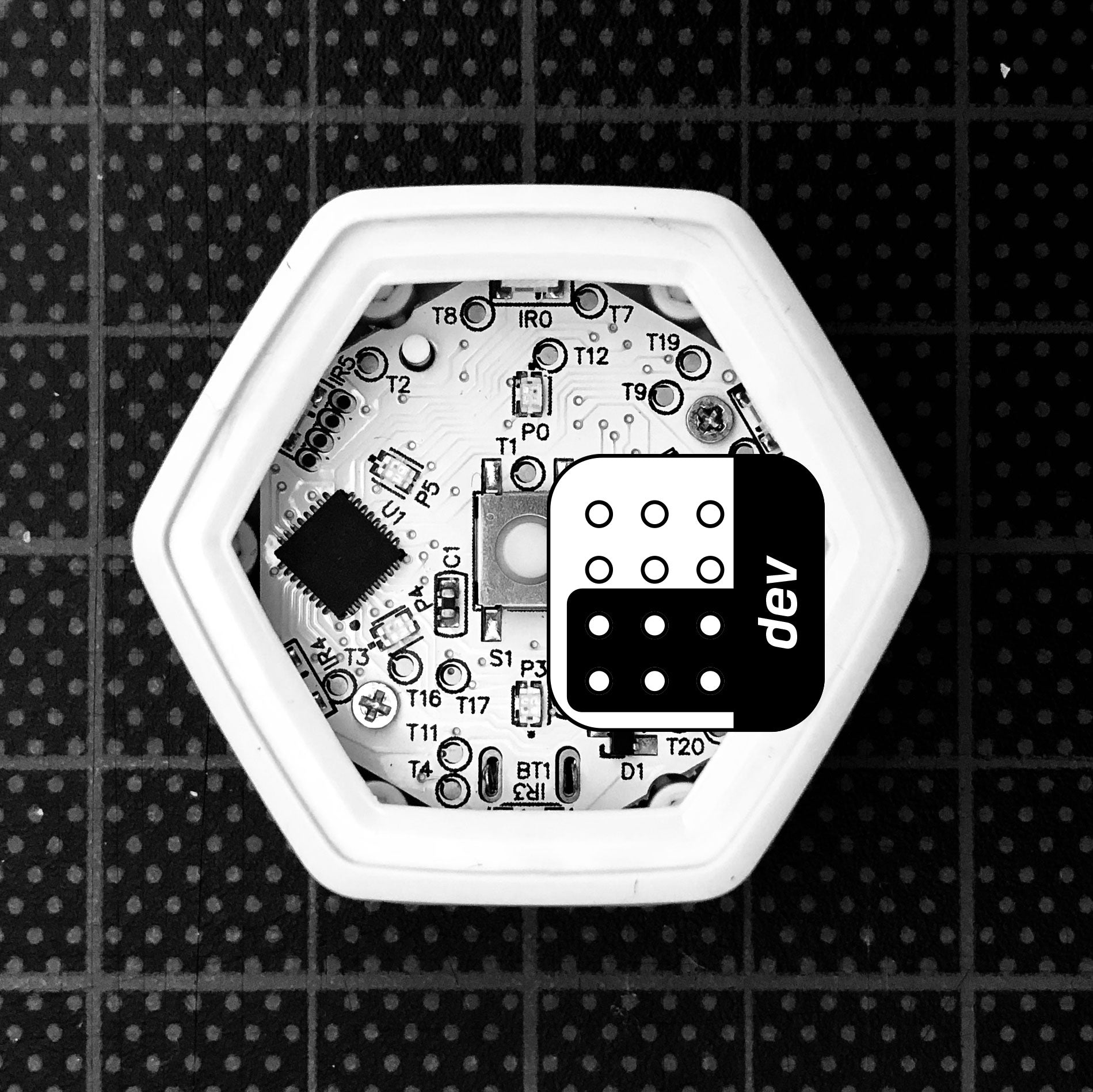 Game Maker Kit
$49.00
Section
Drop element here!